Leaflet Distribution
Did you know we also offer a Leaflet Distribution service to deliver your leaflet alongside our magazine?
You can choose the area(s) you want to target from any of the below towns and villages:
Arnesby
Ashby Magna & Ashby Parva
Aston Flamville
Bitteswell
Bruntingthorpe & Upper Bruntingthorpe
Claybrooke Margna & Claybrooke Parva
Cotesbach
Dunton Bassett
Frolesworth
Kimcote
North Kilworth & South Kilworth
Leire
Lutterworth
Peatling Magna & Peatling Parva
Sharnford
Shawell
Shearsby
Swinford
Ullesthorpe
Walcote
Walton
Leaflet Distribution
£30+VAT per 1000 Leaflets
Price based on single sheet A5 Leaflets. Heavier or larger Leaflets
may be subject to higher prices. Please ask for details.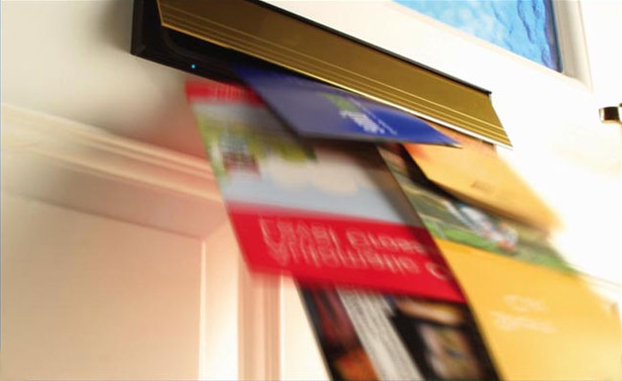 LEAFLET DISTRIBUTION TERMS & CONDITIONS
We distribute leaflets once every 2 weeks within a set area. We only distribute leaflets with our Country Voice Magazine so we do not offer a Solus distribution service. There is no specific rule that we will distribute your leaflet either inside or outside our booklet. We only deliver to areas currently covered by the Country Voice Magazine. Certain properties we cover cannot always receive our service if access is unavailable such as Flats and also properties that wish not to receive free or junk mail. Certain New Developments may not be covered on our maps for up to 2 years after completion due to health and safety and also council data being unavailable. We only guarantee a success rate of 95% which allows tolerance for human error but we will always strive for higher wherever possible. We allow up to 7 days for distribution and this is always weather dependent. Any leaflets which are delayed for natural disaster such as a pandemic we will not be held responsible for. We are not held responsible to damage or loss of copy or error in printing. The advertisers responsibility is to ensure conformity with the Trade Description Act 1975, Business Advertisements Disclosure Order 1977, Sex Discriminations Act 1975 and the Consumer Credit Act 1974.